Introduction: What is Digital Marketing?
Digital marketing is the process of generating leads and encouraging consumers to convert them into sales. It involves leveraging digital channels such as search engines, mobile apps, social media, e-mail, display advertising, and direct mail to reach a target market.
"Digital marketing" is an umbrella term used to describe a set of marketing strategies that use technology to reach potential or established customers through a variety of media channels. These channels can include:
Search Engine Marketing (SEM) – Search engine optimization (SEO) is one part of Search Engine Marketing (SEM). This allows you to increase your visibility in the eyes of visitors by improving your site's visibility on search engines like Google, Yahoo!, Bing and others.
Email Marketing – Email marketing uses email as an effective contact channel between businesses and consumers. It allows businesses to send promotional messages, create relationships with customers and promote their products or services directly through the electronic mail service provider (ESP).
Social Media Marketing – Social media marketing refers to using social networks—such as Facebook, LinkedIn, and Twitter—as well as online forums such as YouTube and MySpace—to build brand awareness among consumers who are already interested in your products or services.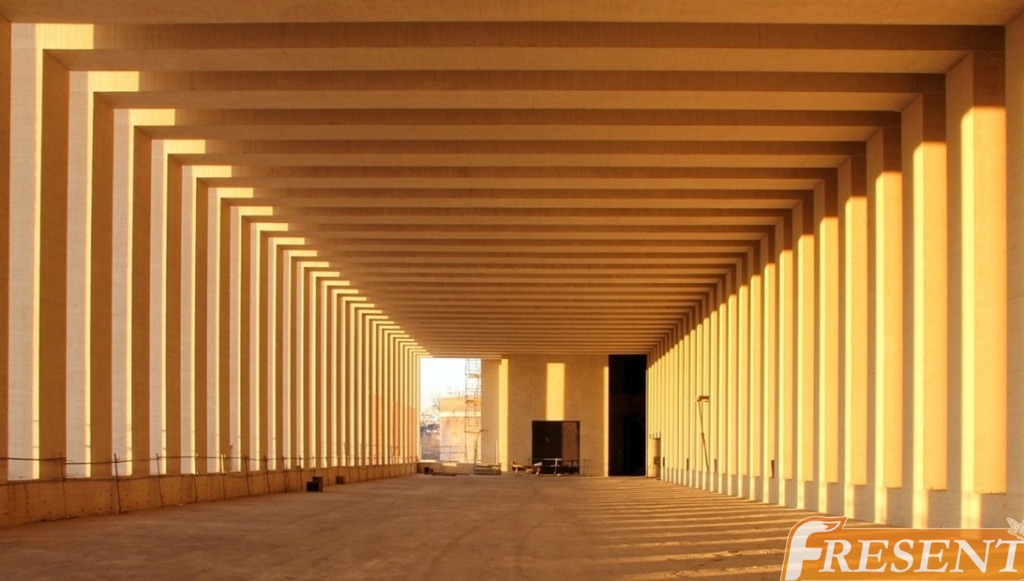 What are the 4 Pillars of Digital Marketing?
Digital marketing is a broad term that refers to a wide range of online strategies and tactics. There are four pillars to digital marketing and branding. They are:
Content – The first pillar of digital marketing is content. It's the foundation on which other pillars are built, so you must understand how to create compelling content that will engage your audience and drive them back to your website. Content marketing is also very cost-effective; you can develop it yourself or hire someone else to do so.
Search Engine Optimization (SEO) – SEO is a big part of digital marketing because it helps you improve your ranking in search engines like Google, Bing, and Yahoo! You can't do much without it.
Social Media Marketing (SMM) – Social media is one of the fastest-growing areas of online marketing, so you must know how to use social media effectively as part of your overall digital marketing strategy.
Email Marketing – Email marketing is still one of the most effective ways to reach customers, but it's not just used by companies anymore; email marketing has become a valuable part of many marketers' efforts because it allows them to communicate directly with their customers on an ongoing basis.
What are the Types of Digital Marketing Campaigns?
Digital marketing is an effective and cost-efficient way to reach your customers online. It's a great way to build your brand awareness, increase traffic to your website, and increase customer conversion rates.
The key to successful digital marketing is creating targeted campaigns that are relevant to your audience. There are many different types of marketing campaigns you can use for driving results. Here are the most common types of digital marketing campaigns:
Content Marketing Campaigns – Content marketing is producing valuable, shareable content that attracts customers through engaging copywriting and creative images or videos that are both informative and entertaining. This type of content can be used across channels such as email, social media, or blogs. They form the base for actual campaigns that follow.
Search engine optimization (SEO) Campaigns – Search engine optimization is the process of optimizing a website's content, structure, and other elements to achieve higher rankings on search engines like Google and Bing. They are responsible for building brand image through blog articles and backlinks from relevant niche websites.
Email Marketing Campaigns – Email marketing is one of the oldest forms of digital media, but it's still one of the most effective ways to connect with potential customers. Email campaigns can be automated or manual depending on what works best for you and your business goals. For example, if you want to promote a new product release, an email campaign might be the right choice because people are more likely to respond when they receive something in their inbox rather than opening an email from someone they don't know.
Social Media Campaigns – Social media is another great way to connect with customers and share information with them about new products or promotions. Using social media platforms like Facebook, Instagram or Twitter allows businesses to share content that attracts consumers' attention while also allowing them easy access through apps like Snapchat or Pinterest so they can easily interact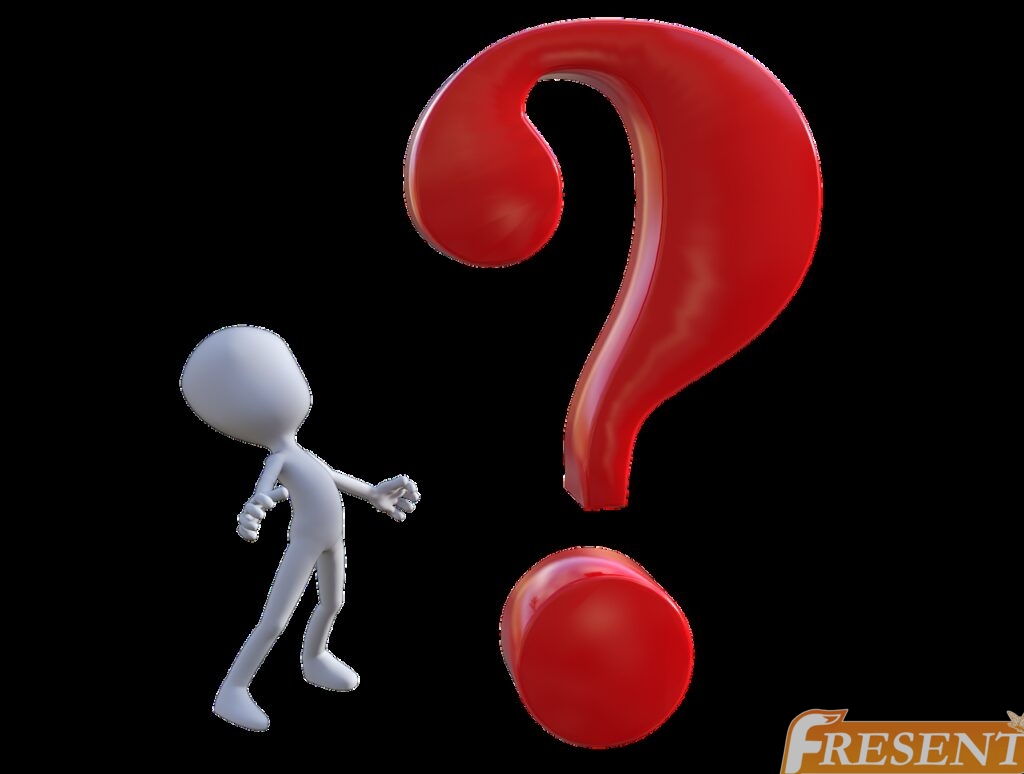 Why you should use a Digital Marketing Campaign?
Digital marketing is the use of digital channels to promote a product or service. In other words, it's about how you reach potential customers online. It's also about building an online presence that looks professional, attractive, and informative.
The main reasons why you should consider using Digital Marketing for your business are:
Cost Effective: Digital marketing is more cost-effective than traditional marketing techniques like TV ads and radio spots because it doesn't require you to pay high fees for creative work or production costs. Digital marketing allows you to save on these costs by doing it yourself or by outsourcing them to outside agencies like freelancers and agencies.
Reach More People: Digital marketing allows you to reach more people than traditional methods such as TV spots and billboard advertisements because it's accessible 24/7 365 days a year. This means that your brand can reach millions of consumers instead of just a few thousand people who might drive past your store or visit your website once in a while.
Increase Conversions: Digital marketing can increase conversions by providing relevant information at the right time when someone is looking for it online or searching for products or services they
How to Create a Successful Digital Campaign?
If you want to build a successful business online, you need to integrate digital marketing into all aspects of your business strategy. This means creating a strong brand presence in social media, email marketing, and other channels. It also means knowing what works best for your audience and when to use each channel.
Digital marketing is one of the most important parts of your marketing strategy today. It can have a huge impact on how people see your brand, and what they do and buy. Digital marketing is not a one-time effort but an ongoing process that requires regular maintenance and attention.
To be successful in digital marketing, you need to know how to create a successful digital campaign.
Here are some key steps for creating a successful digital campaign:
Prepare an online platform that is easy to navigate and understand.
Make sure your website is responsive with eye-catching vibrant colors.
Create an effective content strategy
Create user personas and use them for content creation
Set specific goals for your campaign, depending on which pillar you are focusing on.
Use analytics tools to measure results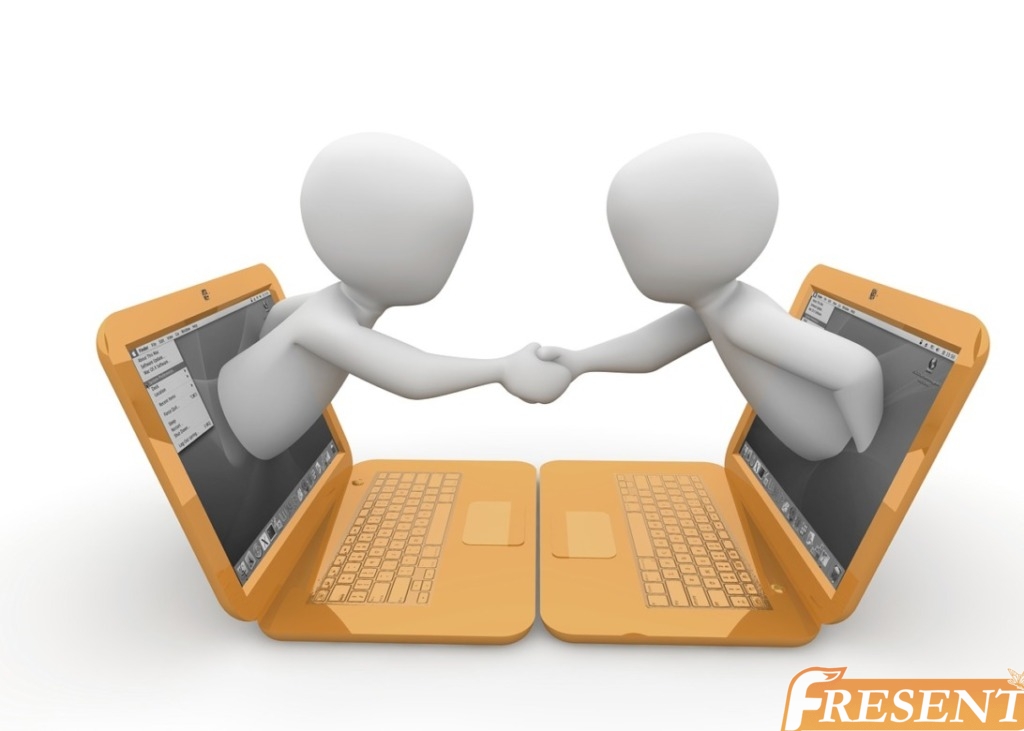 Conclusion- Considerations for Successful Content Creation and Planning
In conclusion,if you want to create a successful digital marketing and branding strategy, this guide is a great place to start. You'll learn everything from how to create a website that reflects your brand to how to use social media to reach your target audience. With this guide, you'll be on your way to building a strong online presence that will help you reach your business goals.